Tak a zas je tu niečo z mojich dávno zabudnutých priečinkov a môjho deviantartu.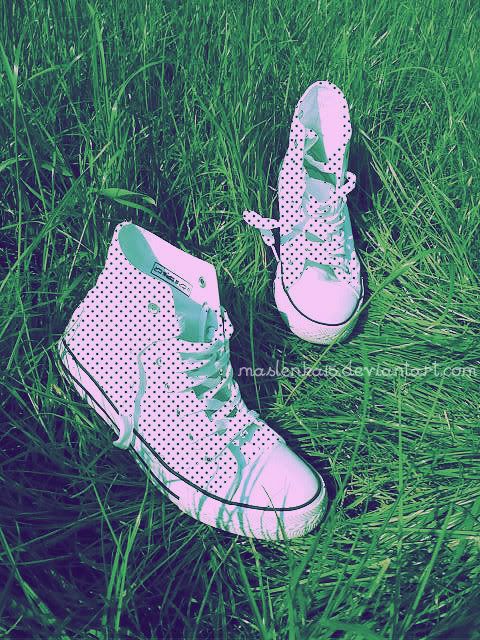 Jeden skvelý júnový deň keď ešte bolo všetko inak.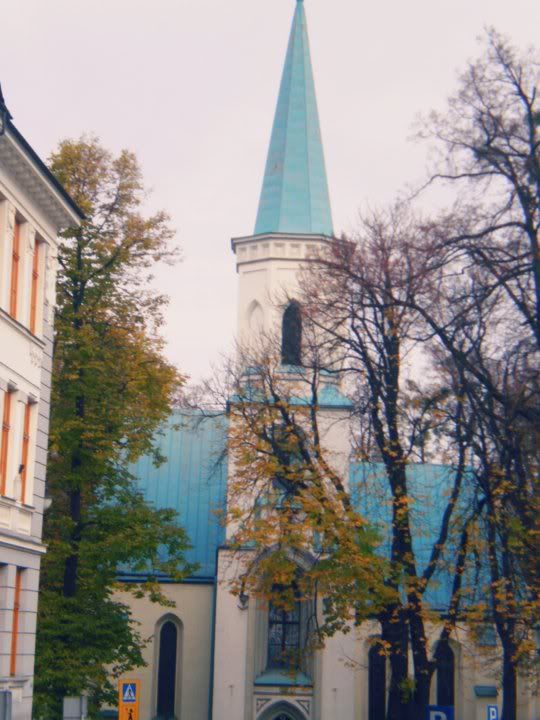 No ale ako že niekedy uvidím tyrkysový kostol som si fakt nemyslela! [Český Tešín]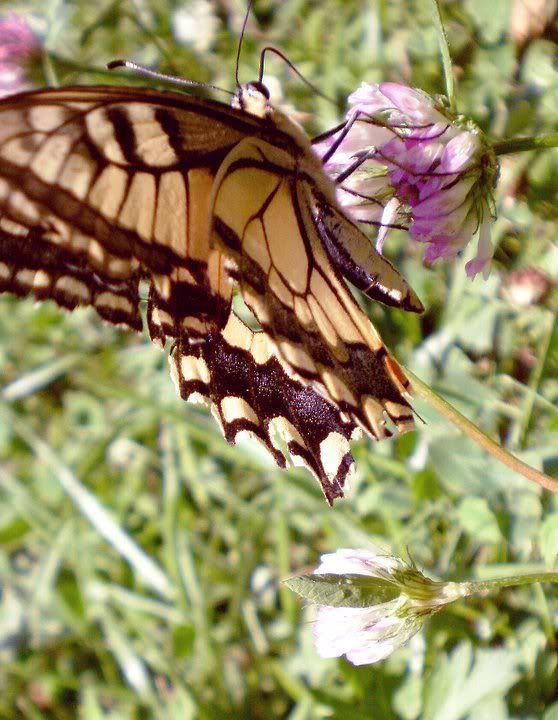 Ešte dve letá dozadu. Bezstarostné letá.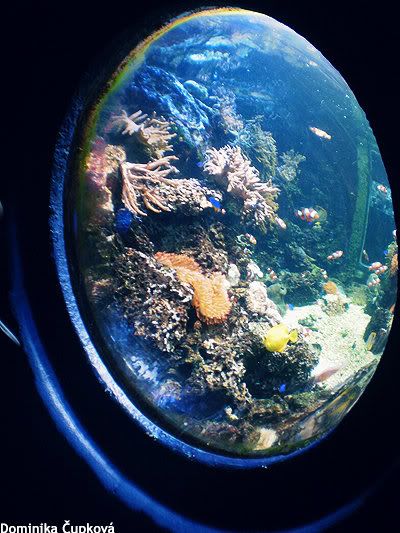 Budapeštianske tropicárium. Úžasné.
Love is in the air. Alebo aj Fantázia lesné plody.
Dúha nad socializmom.. Alebo aj somewhere under the rainbow.
Andyno oko.. podľa mňa že wau ho má..