Upratovala som si v priečinkoch a tak ma napadlo, prečo sa nepodeliť? Takže aspoň zatiaľ takto poskromne pár mojich amatérskych fotiek ešte z roku 2009. Čo síce nie je až tak dávno..
alebo aj skvelý deň v Prešove.. :)
cestou necestou na nejakej túre mám pocit..


vždy keď som okolo toho išla mala som nesmiernu chuť si to vyfotiť..
ako lego?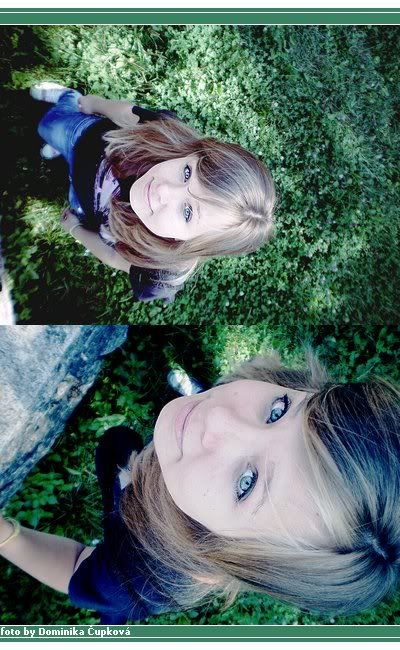 a ešte jedna fotka zo skvelého dňa v Prešove alebo aj Andrea The Painter ;D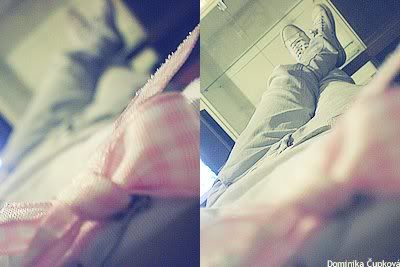 Všetko závisí od uhla pohľadu...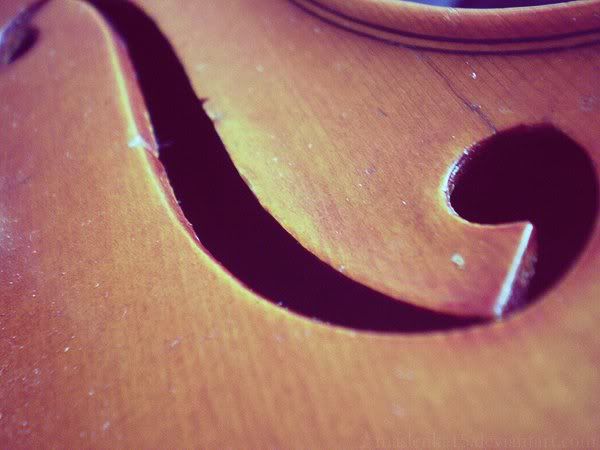 A moje eFko...
kobylaaa..
fotky som pridávala aj na deviantart, tak preto ten vodoznak..